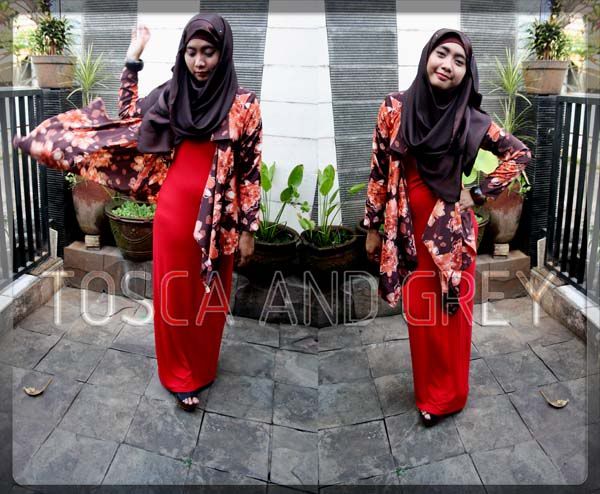 Salam..
Hello everyone! How was your sunday? is it good or bad?
I hope you all have a happy sunday like me *tehee*
I wanna share my activity today.... keep reading yaa :)
Firstly, i attend the wedding party of Pak Aswar's daughter (my mom's friends) in the morning.. I just eat a little in there because the party is so crowdand my father don't like with this situation. So we dont spend many time in here.
And here is what i and my siblings wear on the wedding ceremony: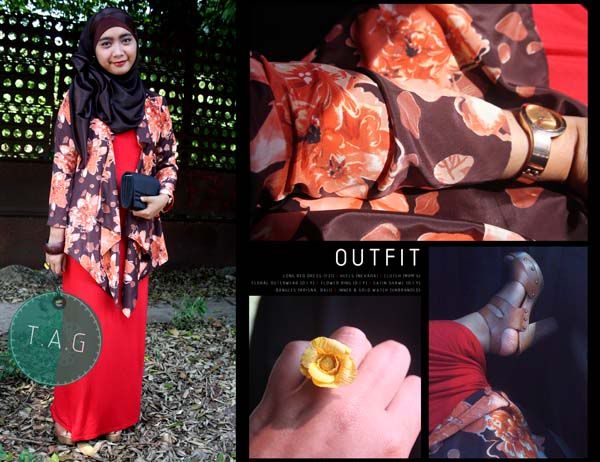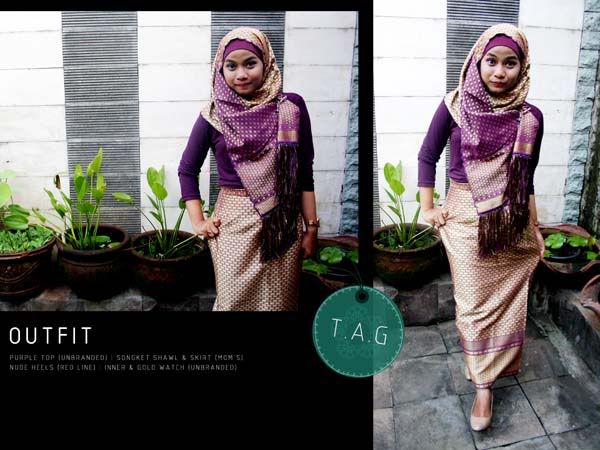 (My lil sister)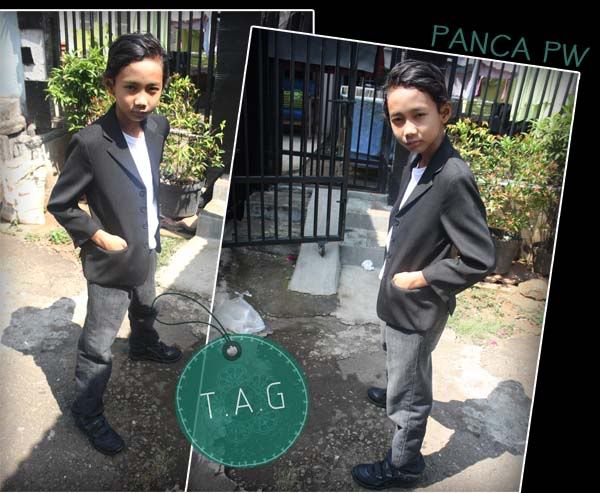 (My lil brother)

.......
Then, as my family habit, we prefer to go to any other places beside go back to our home :)
And we don't have any plan to go to. But actually, my lil brother want to go to Jakarta Fair a.k.a Pekan Raya Jakarta (PRJ)
*this is such an annual festival which held once in a year to celebrate Jakarta City's birthday on 22nd June*
But my lil sis and i said, "nooo... it's boring.." *well, we often to go there anyway :p*
So, i give a suggestion, "Why don't we go to Ancol to take a photoshoot??" *what a narsismn idea* *tehee*
And my father drive we to there. Yippiey.....
After pray, me and my siblings take photoshoot :)) *dasar kakak-beradik yang narsis* *pardon us*
here's some photo we take (ps: i dont bring the changing clothes. So i just wear the outfit same as in the wedding ceremony and i just change my hijab style :p)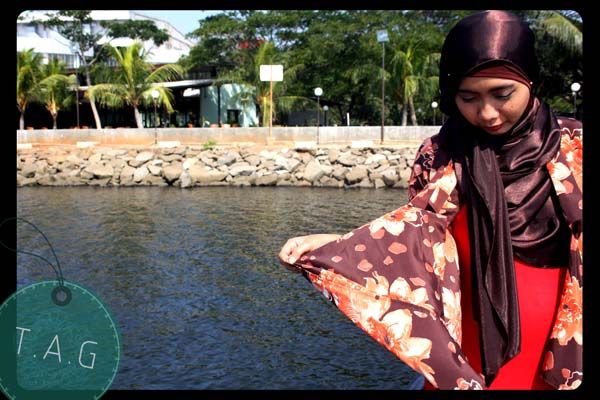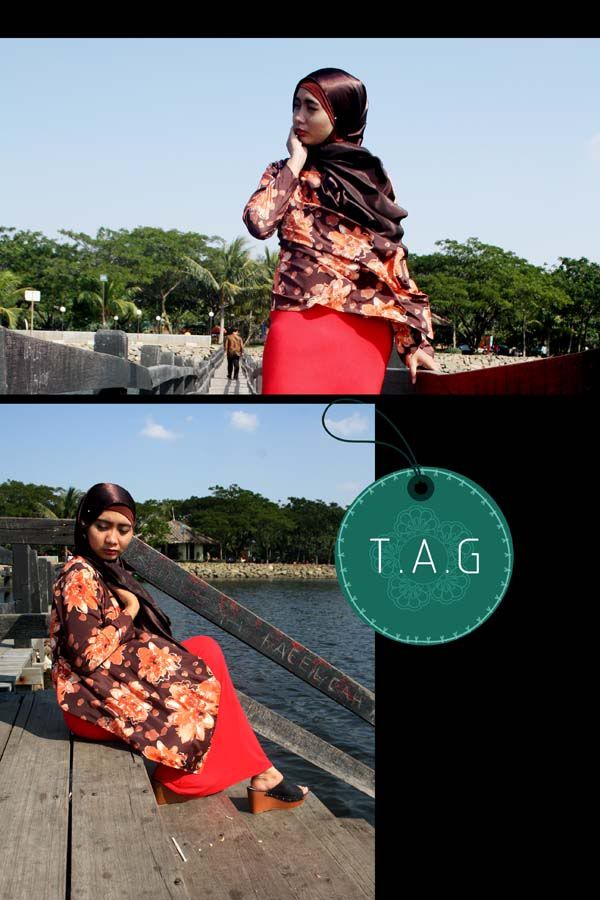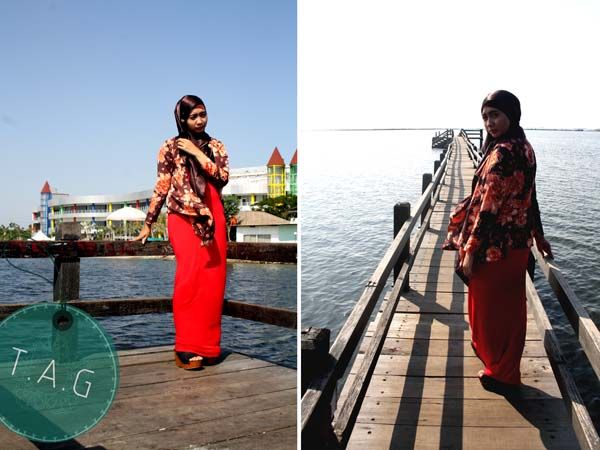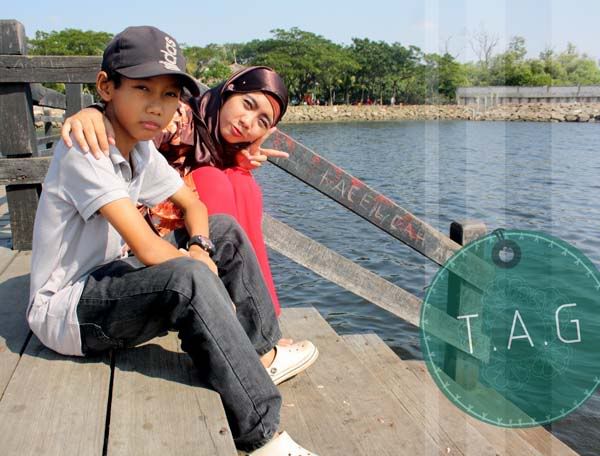 Photo by: Mogie Prasidaya W (My lil sis. Check out her superb blog here)
Edited by: Me

So... that's it for today. Thank you for reading and hopely can drop by something :))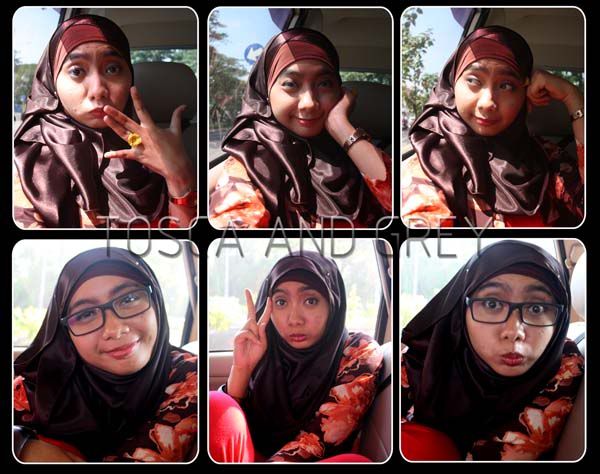 .LOFF.
Not allowed to copy & paste photo without permission.
Copyright of

Tosca And Grey

blog